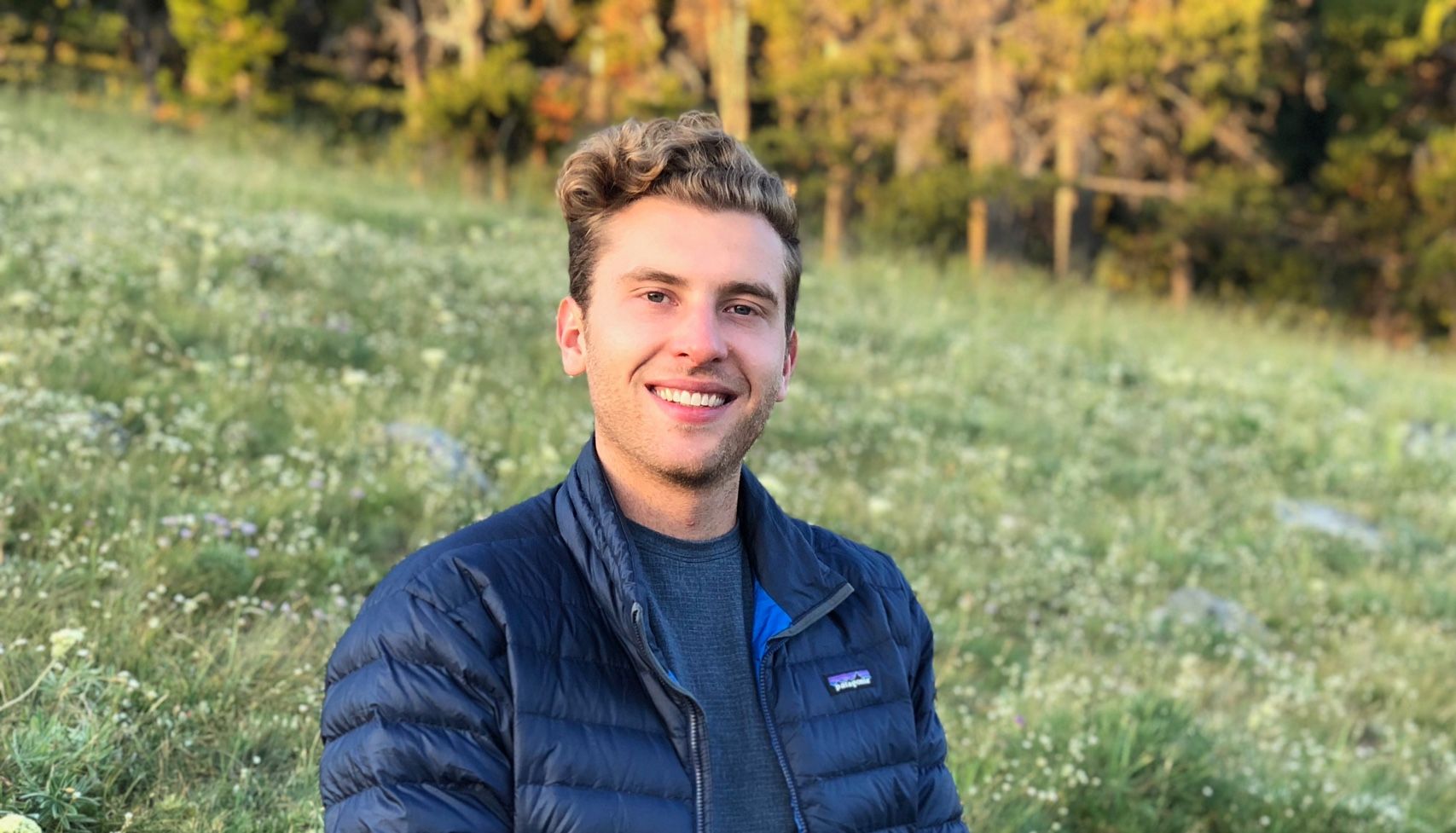 I help deep thinking professionals make a difference

Deep thinking, deep feeling people see a lot. They often see multiple steps in many directions. They can get caught in this complexity and default to inactivity or reactivity.
I help my clients develop their capacity to sort through the nuance and indeterminacy of reality and arrive at effective courses of action.
My clients include scientists, artists, engineers, philosophers, clinicians, investors, executives, product managers, entrepreneurs, designers, and consultants.
I offer ad hoc sensemaking conversations and longer-term development containers.
or message me: ab 'at' alexbierach.com
---
I also write on this website. Here are some of my more popular essays to date.
Stay connected with me by sharing your email address below.