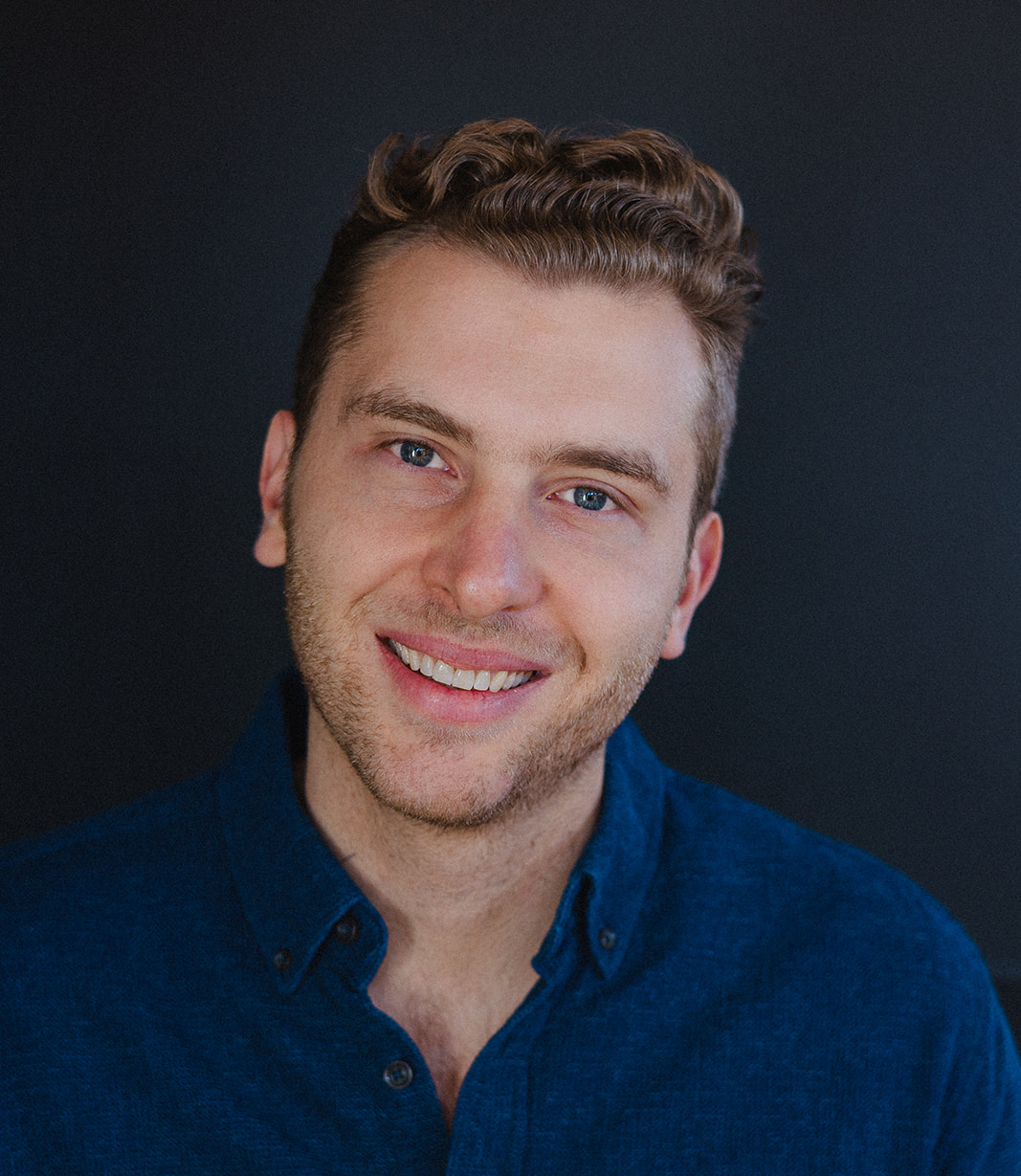 Alex Bierach is an executive coach and transformational facilitator who specializes in helping leaders develop a centered way of being and a clear sense of deepening purpose—the wellspring from which effective and satisfying action arises.

He helps his clients develop their capacity to use their intuition as well as their analytical skills to make empowering decisions for themselves and the teams they lead. He brings clear thinking, creativity, and a love of learning to all of his engagements.

He's served clients in diverse industries including Skechers, Capital One, Comcast, AEG, Warner Brothers, and Hallmark.

Alex has pursued broad and deep ongoing education in developmental psychology, philosophy, complexity theory, computer science, music, and spirituality.

He's certified in Integral Coaching and the Leadership Circle Profile, has training in the Hakomi method, Nonviolent Communication, Immunity to Change, and Internal Family Systems, and expertise in many more modalities. He also holds a degree in business from USC's Marshall School of Business.

Before becoming a trusted leadership advisor he had a successful career as a software consultant where he wrote code that powers Fortune 100 companies and is used by millions of people around the world.

His background in technology allows him to blend analytical, logical, and systems thinking together with a highly developed sensitivity for the subjective, ephemeral, and imaginative parts of the human experience.

Alex lives in the San Francisco Bay Area with his wife and son. In his spare time he enjoys reading, writing, playing piano, singing, dancing, programming and being among mature trees.