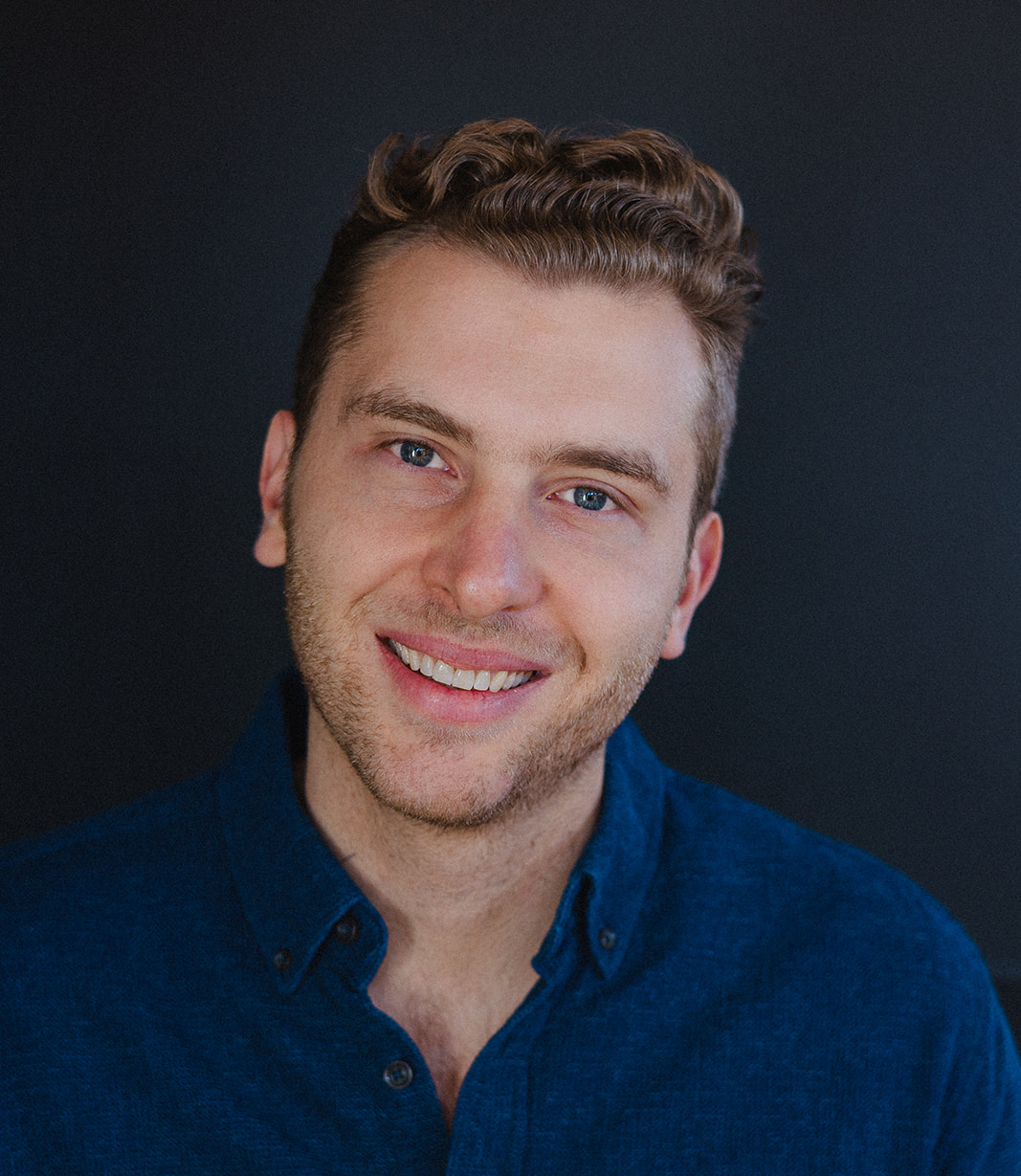 Alex serves as a trusted advisor to leaders and families, helping them cultivate lives of excellence, joy, balance, and creative discovery.
He's passionate about the art and science of effective choice, and how people can realize the deeper potentials of their lives.
As a mentor and coach he helps his clients optimize their personal and business lives through the practice of inquiry.
He specializes in helping people develop a centered and clear sense of being – the wellspring from which effective and satisfying action arises.
He's served Fortune 100 companies, C-level executives, business owners, artists, investors, consultants, and designers.
He lives in the Bay Area with his wife and son. In his spare time he enjoys reading, writing, playing piano, singing, programming and being in nature.